Prague Airport Shuttle
The Prague Airport Shuttle is cheap and reliable shared taxi and  minibus transportation from and to Prague Airport (Václav Havel Airport Prague).
Booking your shuttle transfer online is a very easy process and takes less than a few minutes. We also offer public shuttle-bus service to the city centre for those travelling on a limited budget and private transfer if you don't want to share a car or minibus with others.
With Every Shuttle Transfer We Provide
The hundreds of customers that rely on our shuttle transport every day cannot be wrong. Recommended by travellers. Find us on TripAdvisor, GetYourGuide, FeeFo, Trustpilot, Yelp, Viator and FaceBook.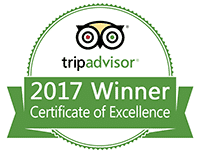 Arrival
Once you arrive at Prague Airport our driver will be waiting for you inside the arrival hall.
To recognise your chauffer, your driver will be holding a card with your name and the logo of our company on it. Should multiple passengers schedule transportation for the same time, it is possible that your name will be accompanied by other names, therefore, we ask you to pay close attention.
The shuttle minibus departs once all passengers from certain flights are gathered, but with a maximum waiting time of 30 minutes. In case you have not shown up by 45 minutes after your flight has landed, we will try to call you and let you know that you might be put on the next shuttle bus as this one is leaving.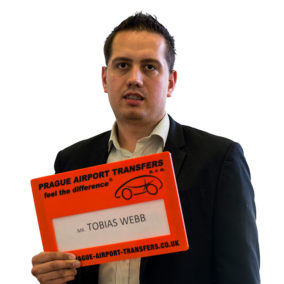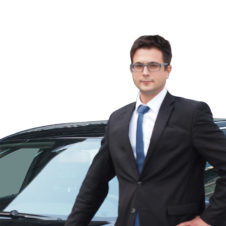 Departure
When you book shuttle transportation to the airport, we cannot guarantee an exact pick-up time. The driver will pick you up within 15 minutes before or after your requested time. Therefore, it is necessary to be ready for departure from your hotel at least 15 minutes in advance and to be prepared for the possibility that the driver may also arrive up to 15 minutes late.
The suggested time-frame for pick-up in the Prague centre is 2.5 hours before your scheduled departure (in the case of EU flights) and three hours for international flights (to the US).
Fleet
Our fleet of 200 vehicles comprises mostly Mercedes Benz and VW Transporter minibuses that can take up to eight passengers. Vehicles are comfortable, air-conditioned and non-smoking, and always kept in perfect technical condition.
We do our very best to provide an excellent service
As professionals, our chauffeurs arrive ready to make your occasion a special one. Whether it is a shuttle transfer to the city centre, or a long-distance transfer, they are there to provide you with the best service that they possibly can.
---
Every driver we employ is trained to be professional, kind and helpful. All drivers speak at least some English, and some of them also speak German and Spanish or Russian.
---
Shuttle transportation is provided 24/7, around the clock. Should you be the only one to order transportation at a given time, we will drive you directly to your destination without any stops; in this case transfer to the Prague city centre takes about 30 minutes. In the case of small groups we might also provide a shuttle service in an ordinary sedan vehicle instead of a minibus. Multiple groups of passengers can also share the minibus, in which the transfer can take up to an hour as there might be more stops on the way.
One fixed price to all hotels in Prague. We guarantee lowest prices for shared door-to-door transport from Prague Airport. If you find a lower price for the same service, email us your quote and we will adjust your price. Transportation of a standard two pieces of luggage is included in the fare; in the case of additional luggage or outsized luggage (e.g. bicycle), we suggest ordering a private transfer.
You do not even need to prepay or worry about cancellation fees if you pay online, in case you miss or change your flight; with our generous terms and conditions you can always have peace of mind that we will grant a full refund with no questions asked.
Some of our clients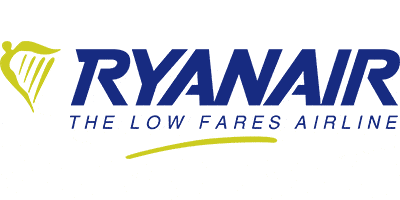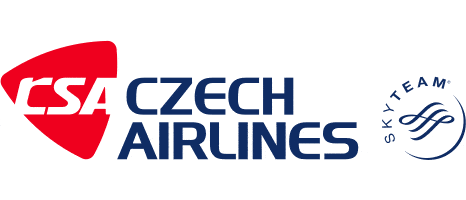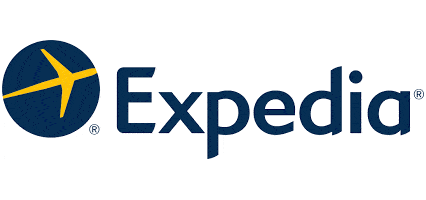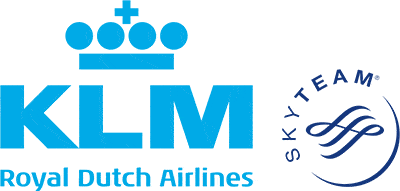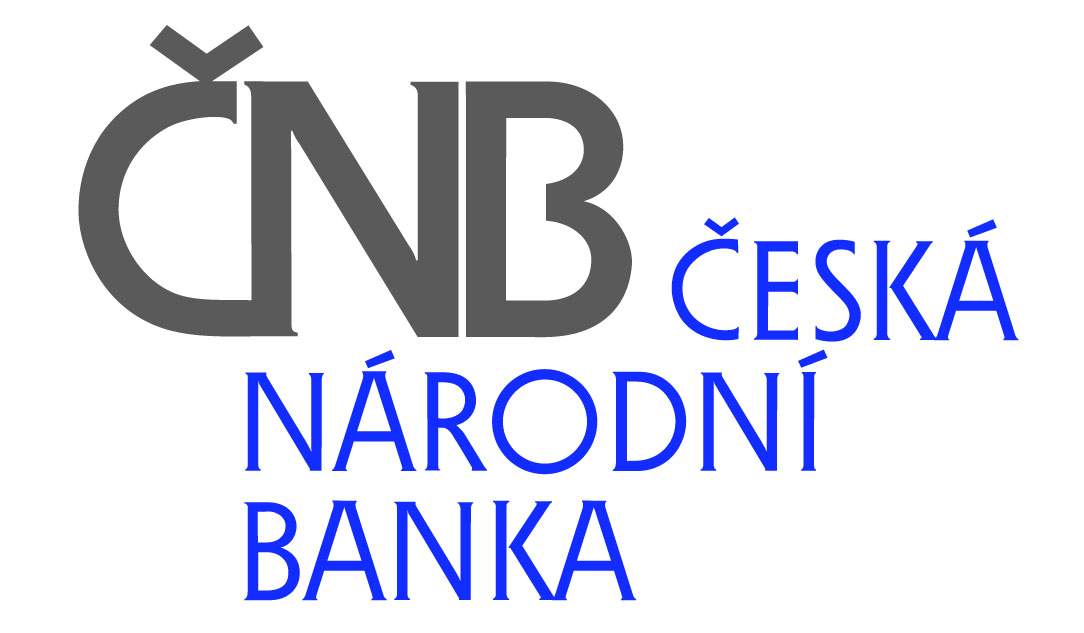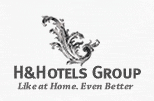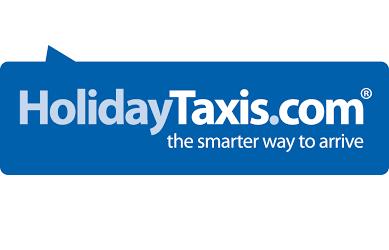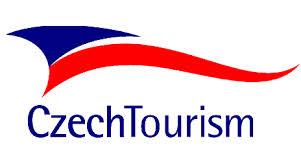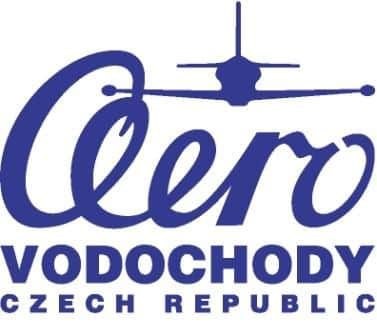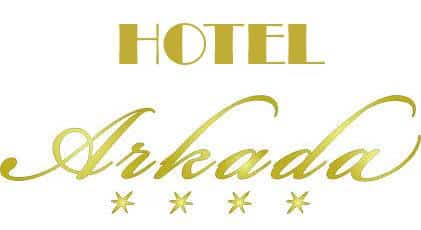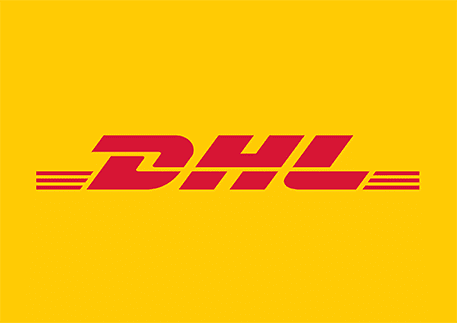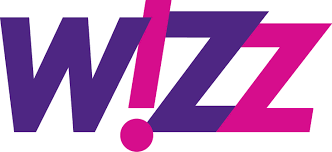 Prague Airport Shuttle, Shared Taxi
2012/12/28